The weather in the Algarve is ideal for all sorts of sporting activities at sea, on land or in the air. Portimão is known as a safe harbour and proof of this is the fact that it very rarely has to be closed to shipping. The increasing number of cruise ships calling at the city has given the area a considerable boost but the sporting activities on offer are no less important.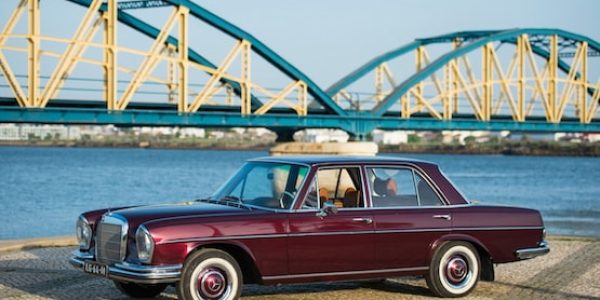 This is a city where the outdoor life makes perfect sense. Apart from having excellent weather all year round, Portimão is an inviting setting for family outings and offers a number of spaces dedicated to children's activities. Discover what to do in Portimão with children.
Entertain the younger ones
It is impossible to be indifferent to the traditional trade in Portimão. Whether you want to buy something special for yourself or a souvenir for your friends, the choice in the traditional stores is endless. From wines to desserts and regional handicrafts, to international brands, here you will surely find what you are looking for. Discover the perfect souvenirs to remind you of a unique holiday or a special weekend!
From Sweets to Souveniers
Portimão is a wonderful city during the day and very lively at night. From the time the sun sets until dawn comes softly, music and entertainment are guaranteed. Discover our suggestions for the best places to visit for an outing on the warm nights of Portimão.
Joy is Out in the Streets