Boasting a privileged and unique location, on the far south-westerly tip of Europe and creating a bridge between the Atlantic Ocean and the Mediterranean, Portimão is a place which has a fantastic climate and a very rich natural beauty. It is a land which holds its rural and maritime roots in high esteem.
Easily accessible from Faro Airport, Portimão, Alvor and Mexilhoeira Grande are the three civil parishes in a municipality covering 183 square kilometres and with a fixed population of over 50,000 people.
The most beautiful beaches in Portimão stretch for over eight kilometres. The fine, golden sand blends harmoniously with the ochre of the cliffs, the deep blue sky and the crystal-clear blue of the sea, creating idyllic scenarios in which to enjoy your holiday in the Algarve.
There are plenty of hotels in Portimão for you to choose from. With one of the widest ranges of accommodation in the region, you will have no difficulty finding the perfect place to stay during your holiday in Portimão.
Take us up on our suggestion: grab a map of Portimão and go and explore the region's various charms. Explore the streets of Portimão, discover the city's history, and surrender to the charm of its enriching historical and cultural heritage. A surprise awaits in Alcalar where you can see the legacy left to us by prehistoric civilisations. Take the little ones on a visit to the Portimão Educational Farm and introduce them to the friendly animals.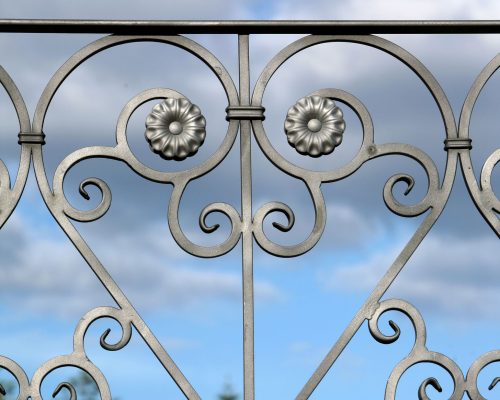 Discover
Visit Monuments, walk through unforgettable trails and enjoy paradisiacal beaches